We're a

new startup

in America
Since 2020 our main goal is to become your best solution in tech for any type of business.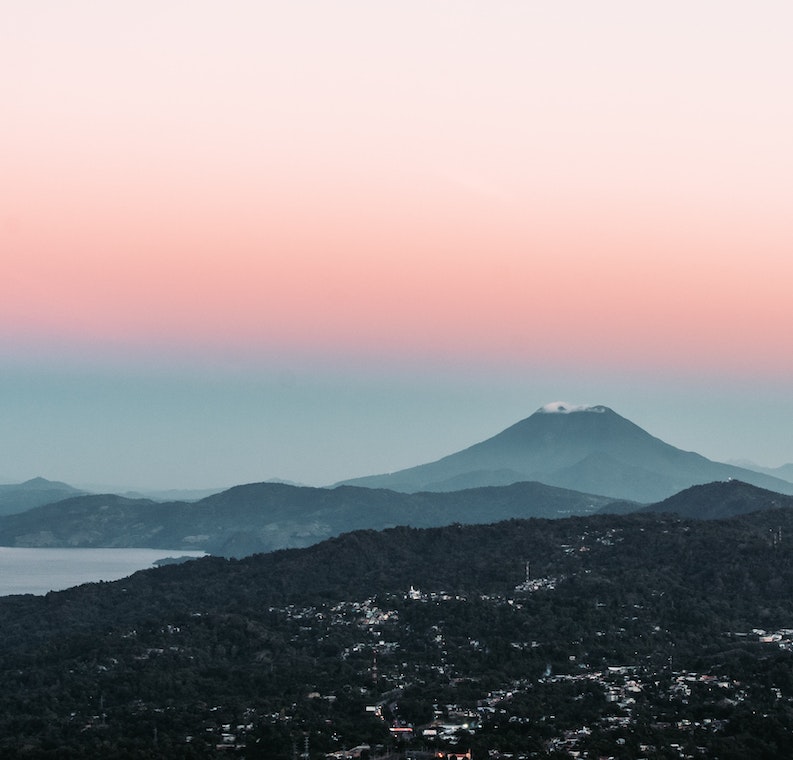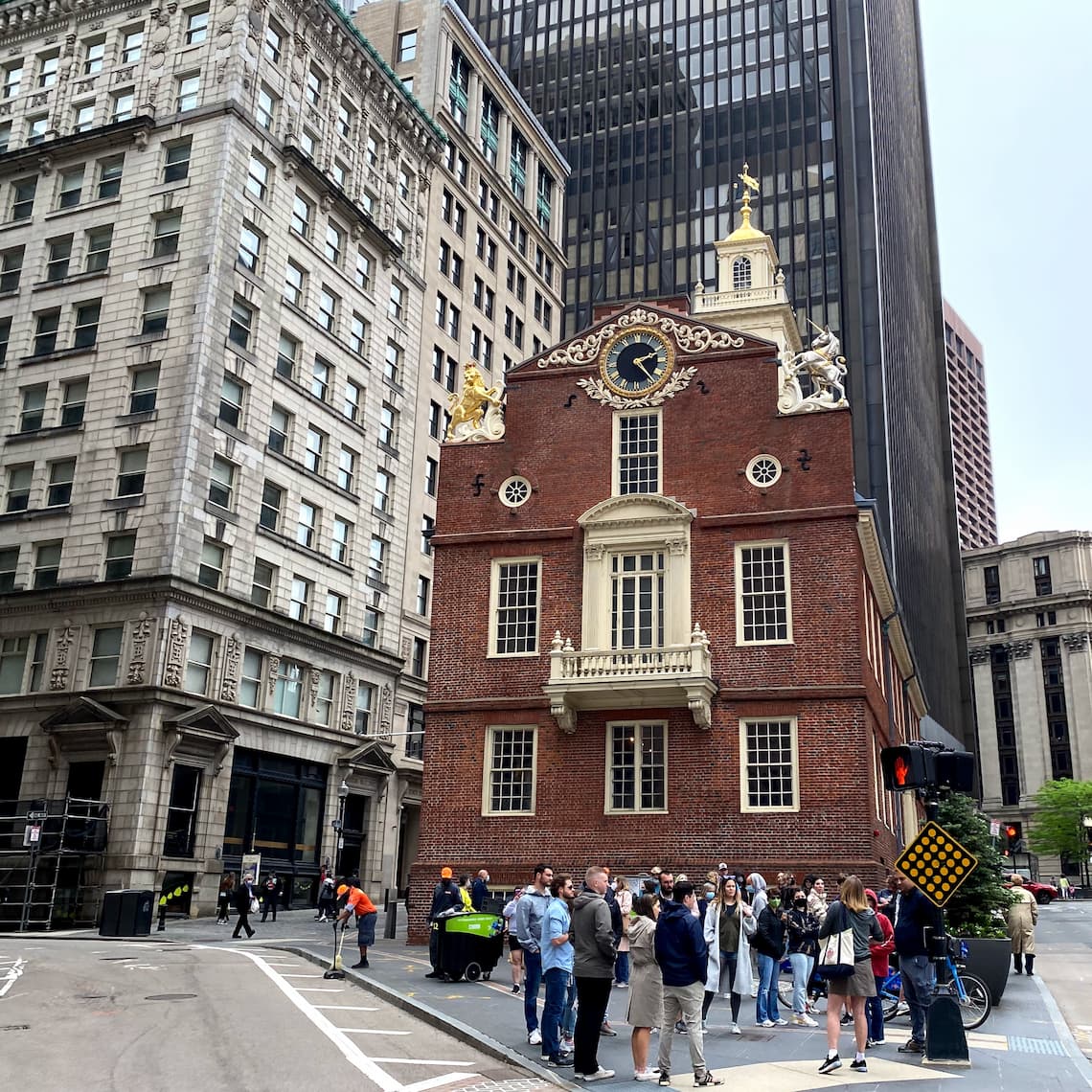 The constant demand in companies wanting to innovate their services, products and the way they communicate with their customers. For us create the tech solutions are our main goals for each customer that reach us, we definitely believe our clients delight on having a service that solve their tech needs.
A strong idea that was born in El Salvador with the energy, passion and the right mindsets to achieve our customers needs on what we love to do the most.
As up today we proudly serve and support 2 locations, United States and El Salvador.
There's a main goal to keep for us, always provide a great quality on all our services so you can have peace of mind that your company is getting innovated properly.
Start Now Innovating your company.
We provide solutions that will start making the difference for your company.
Explore our services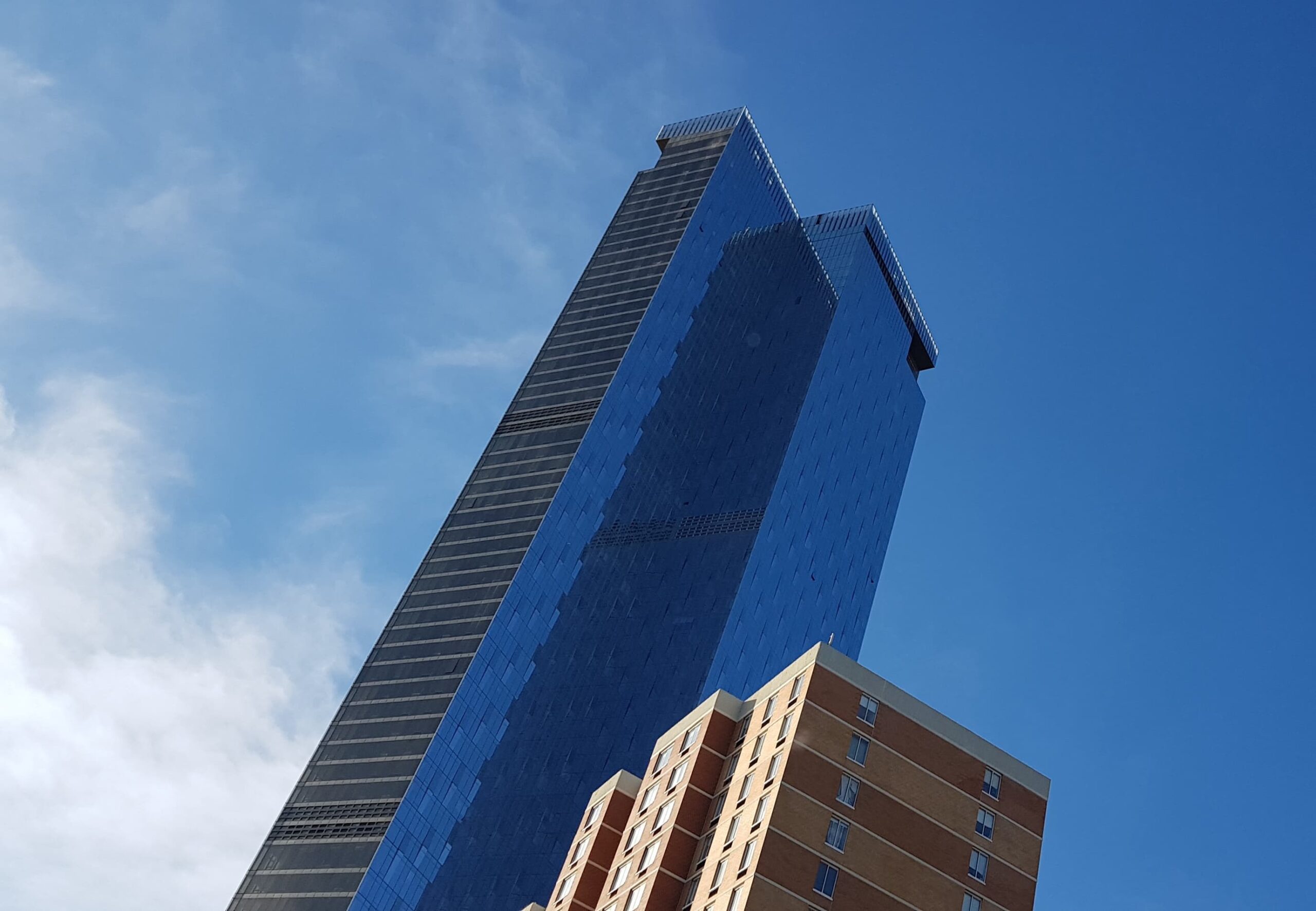 Check below

our friendly

team